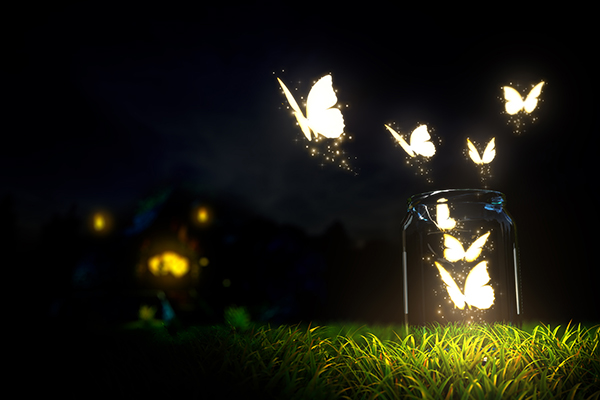 Any change can be daunting — you DO NOT have to do it alone.
All of our offerings are rooted in mindfulness, meditation, and positive psychology tools & practices.

Grounded in your strengths, grow into your potential!


There are four types of programs to choose from:
1. Planting Seeds: Our "Seeds" programs are a kind of "sampler pack" — designed to give you a taste of the many different ways that meditation, mindfulness and positive psychology can be applied in your life. Each class is short, lasting between 45-90 minutes.  NEW!  These classes are all available in a "to go" menu – we'll bring them to you!
2. Tending Your Garden: These programs are designed to guide you on a deeper exploration into proven approaches and strategies that you can use to increase your well-being and live with greater purpose. Each group meets regularly over a period of 4-8 weeks, for ~1.5 to 2 hours (actual commitment will differ by scope and intent of the program).
3. Fertilizer for Your Mind: A deep-dive, guided discussion of books written by renowned experts in mindfulness, meditation, positive psychology, interpersonal neurobiology, and related fields. Readings will be supplemented by videos and other published research to fully explore the thoughts presented in the book. Participants will be encouraged to find ways to bring the concepts "to life" by applying them in practice. Expect a lively conversation! Each group meets once-weekly over a period of 4-8 weeks, for ~1.5 to 2 hours (actual commitment will differ for each book).
4. Mindful Coaching: One-on-one, individualized coaching (by appointment). Linda's approach is process oriented, and draws on the tools and strategies from the latest research in the fields of positive psychology, mindfulness, interpersonal neurobiology and compassionate communication to help you move forward in your life by building on what's strong in you.
Our space & programs are appropriate for Adults 18+


BRING YOUR CURIOSITY, AN OPEN MIND, AND A WILLINGNESS TO GROW!