Linda – see my example column layout below!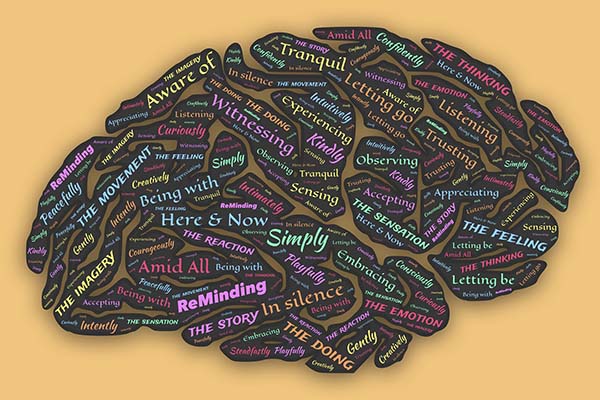 What's this "Mindfulness" Stuff About?
When? October 13, 2022 @ 6:00 pm
Where? Wissahicken Valley Public Library
650 West Skippack Pike
Blue Bell, PA 19422
Cost? Free to the public
In this introductory workshop, we'll explore what mindfulness is — and what it isn't. Click on the image to learn more about the program. You can reserve your spot HERE (The library used a different image in their post – it is the same program!