4039 skippack pike   /   p.o. box 967   /   skippack, pennsylvania 19474   
610.222.0700


wonder. grow. thrive.  BE FULLY ALIVE!
People are meant to live into their full potential — to thrive, not just to survive —
regardless of where they are planted.
Why Not Sprout?! is…
An Invitation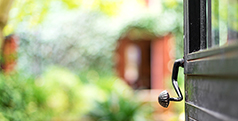 Come create something new in your life — grow as you were meant to, and show up in the world in a way that feels right for you.
Welcome to Why Not Sprout?!
A Welcoming & Supportive Space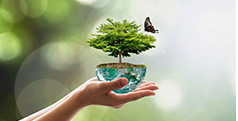 We encourage you on your journey of self-discovery, and stand with you as you turn over your inner soil and shine a light on the seeds of possibility within you.
Visit our space.
A Garden of Ideas & Experiences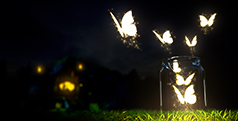 Explore a variety of experiences and programs designed to empower YOU to LIVE VIBRANTLY and SPROUT OUT LOUD.
Explore our offerings here!
///////////////////////////////////////////////////////////////////////////////////////////////////////////
Rest. Recharge. Restore. Rejuvenate.
 Lower your stress – calm your body – quiet your mind… with Restorative Yoga & Meditation.

You spend the entire time seated or lying down.  Your body is fully supported with blankets, bolsters, pillows and cushions so that your muscles are able to fully release any tension you have accumulated.  You will feel held, nurtured, and safe.  The quiet nature, deep breathing, calming postures and guided meditation gives your whole being permission to relax deeply.
We use heated blankets on the floor so you are warm and toasty.  Here's what people are saying:
"Wednesday night has become a sacred practice for me. I find the more I honor my body by experiencing restorative, the easier my spirit becomes.  I am restored and recharged for the remainder of the week.  The healing and peace I have found has spread into all areas of my life like ripples in a pond." – Marcia
"I thought I knew how to relax until I felt the total release I experience during restorative yoga.  When I really let go I feel like I am melting into the floor.  Now I don't miss a session and I go every week.  Jamey has a gift for knowing just what small adjustments are needed in any pose to help you feel supported, secure, and able to relax into position." – Wendy
Consider joining us in this wonderful class – offered every Wednesday @ 10:30-11:30 am AND @6:30-7:30 pm.  You can sign up HERE or call Linda at 610.222.0700 for more information!
Bring your curiosity, an open mind, and a willingness to grow.