lansdale, pennsylvania 19446   /  
610.222.0700


wonder. grow. thrive.  BE FULLY ALIVE!
People are meant to live into their full potential — to thrive, not just to survive —
regardless of where they are planted.  Designed for individuals and small groups, we offer:
Coaching for a full life – Mindfulness, Meditation, Character Strengths, Values, Compassionate Communication & Grounded Positivity
Mindfulness Workshops & Meditation Circles
Thought-provoking programs for self-discovery and positive growth
Private groups are welcome and encouraged!
Many of our programs can be shared at a location of your choosing – ask about our new "to go" menu!
Change can be daunting-you do not have to do it alone
This is your life.  Be present for it.
We sprout people, not plants!

It's spring … and you might have landed here because you had something more plant-based in mind!  We want to help you out – because growth of all kinds is healing.

Looking for gardening information? Want to try your hand at growing something organic?  Consider Quarry Hill Farm  (info@quarryhillfarm.net, 215.513.1514) … or perhaps Floral & Hardy (610.584.0797).  Both of these fine establishments offer classes, tips and personal service
Looking for someone who can plan and care for your lawn and garden – even design and install hardscaping?  Try Troemel Landscaping (you can reach out to David Bilyk directly at 215.939.6710, Dbilyk04@gmail.com – he has taken over the helm since Mike's too-early departure from us)
Looking to grow, prepare and eat your own sprouts?  Maybe learn a different approach to eating healthily?  Reach out to Lisa Scarborough through Facebook (Search for Beauty of Ayurveda) or through Root & Form.  She is a wonderful, intuitive and compassionate Ayurvedic practitioner and counselor, and she can help you eat and live in ways that best support your dosha.  Don't know what that is? Ask her!

Note:  Why Not Sprout receives no monetary compensation if you contact any of these places – suggestions are made with the intention to be helpful and to serve forward good will for people and businesses that have been of service to us.
Why Not Sprout?! is…
An Invitation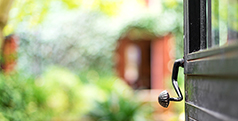 Come create something new in your life — grow as you were meant to, and show up in the world in a way that feels right for you.
Welcome to Why Not Sprout?!
A Welcoming & Supportive Space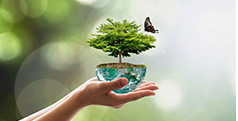 We encourage you on your journey of self-discovery, and stand with you as you turn over your inner soil and shine a light on the seeds of possibility within you.
About our space.
A Garden of Ideas & Experiences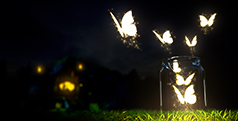 Explore a variety of experiences and programs designed to empower YOU to LIVE VIBRANTLY and SPROUT OUT LOUD.
Explore our offerings here!
Wendy's Warriors was once again the top fundraiser for the Foundation of Women's Cancer in 2018, raising a whopping $28,355 for the cause!
UPDATE: Please keep Wendy and her family in your thoughts and prayers …
Wendy's surgery on March 6, 2019 was not without its challenges.  The cancer was more invasive than suspected, and beyond what had been originally planned (removal of her spleen, two spots on her liver, and some pesky lymph nodes), she also had ~50% of her diaphragm removed and resected.  This was pretty "gob-smacking" news.  After some scary cardiac-related complications, she began to heal and mend – and for those of you who know her, yes – she is still able to sing!  In her words, she often felt like someone had been "spelunking" inside of her.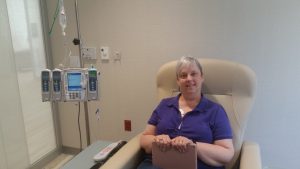 Flash forward to today – May 21, 2019.  A few short weeks ago, what was supposed to be a "new normal, clean baseline scan" instead revealed some new spots.  So… she is currently undergoing yet another round of chemotherapy – this makes the 5th round altogether.
Wendy (pictured left in the chemo suite today and also left in the photo below taken at last year's race) has been invited once again the co-chair of the 2019 race along with Camille Grammer.  She is an amazingly strong human, and her spirits remain high, and she continues her mission to raise money to eradicate cancer.  Let's work together to support more research, clinical trials, early detection and treatments for women's "below the belt" cancers!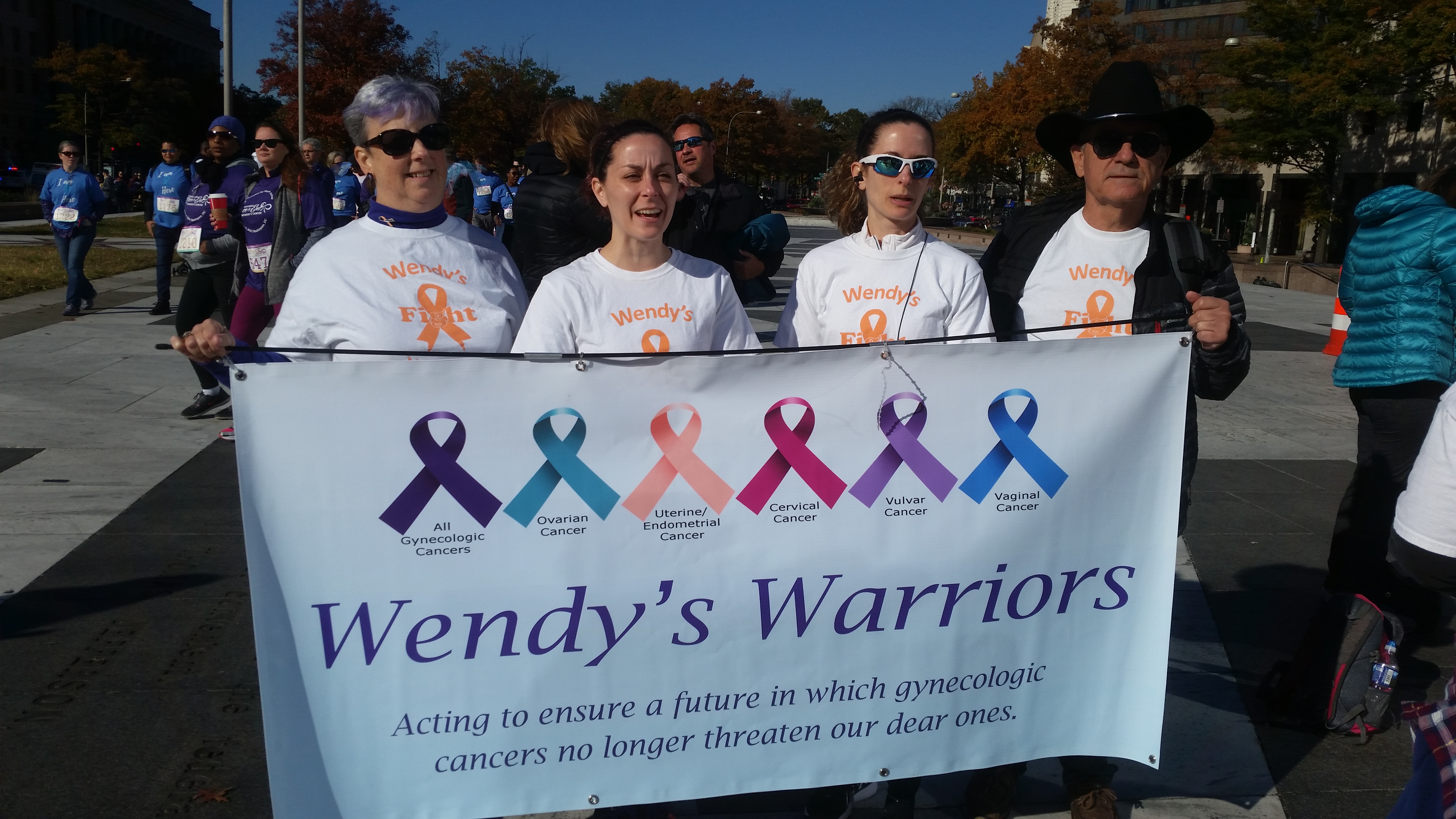 Bring your curiosity, an open mind, and a willingness to grow.