Wonder. Grow. Thrive.
BE FULLY ALIVE!
Who We Are
Think of Why Not Sprout?! as an invitation to create something new in your life – to grow as you are meant to and to show up in the world in a way that feels right for you. Sometimes you need a little encouragement as you unearth your potential, weed out what no longer serves, and learn to trust the process of living.
Our approach to self-discovery and growth is firmly rooted in mindfulness, meditation, grounded positivity, compassionate communication, ancient wisdom teachings – and other science-based tools and practices.
To support you on your journey, Why Not Sprout?! offers…
Individual Coaching & Mentoring
Mindfulness Meditation & Reflection
Workshops & Programs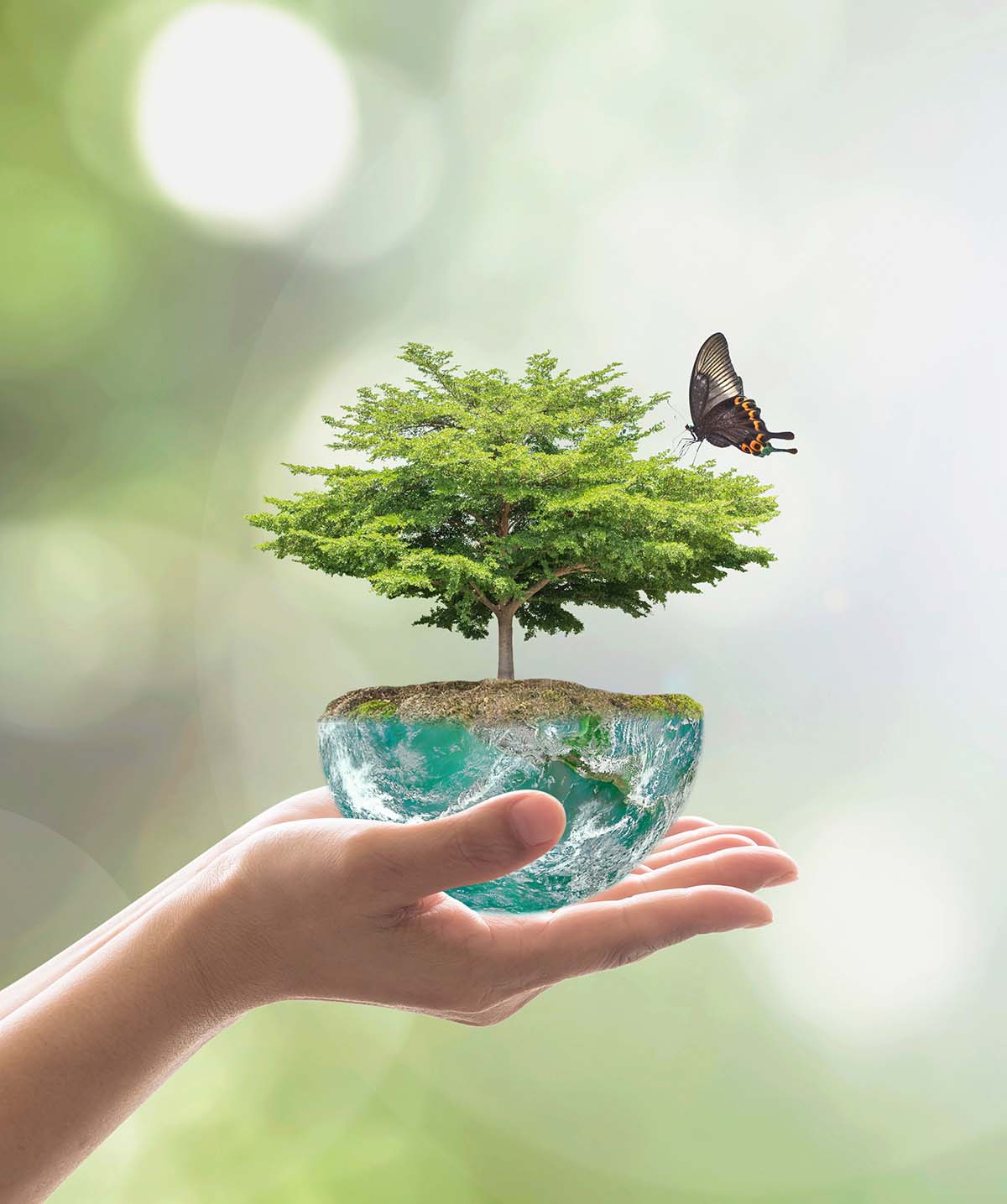 This is your life - be present for it.
Featured Meditation & Reflection
You are invited to take a few moments to catch your breath and ground yourself in the present moment with this free ~23-minute meditation & reflection from the Be Still archives.  In this offering, you will experience a mindfulness technique that is helpful for coping with feelings of anxiety and overwhelm. You'll also explore how mindful awareness during life's struggles and challenges can help you develop some trust in the process of life.
If you enjoy this meditation, Be Still is now in its 3rd Season, and Registration is currently open – Just follow the link below!
Save the date! Upcoming programs & events…
Mindful Eating Workshop & Meditation
When?                November 12, 2022 @ 12:00 pm
Where?                Fit Results Studio                                                                                                                       2047 Bridge Road
                            Schwenksville, PA  19473
Investment?       $20.00
Join us as we explore healthy vs. unhealth eating and nutrition from a number of different perspectives. We'll look at the wide range of nutritional advice that's out there, as well as cultural norms and beliefs that got is into an unhealthy relationship with eating. We'll examine the scientific reasons we get so stuck in our "habit loops," and how mindfulness practices can help us get unstuck.
REGISTER NOW TO PURCHASE YOUR PASS AND SAVE YOUR PLACE!
(This is Fit Result's MindBody link. If you don't have a Mindbody account, you might be asked to create one)