lansdale, pennsylvania 19446   /  
610.222.0700


wonder. grow. thrive.  BE FULLY ALIVE!
People are meant to live into their full potential — to thrive, not just to survive —
regardless of where they are planted. 
Staying grounded and present is especially needed in these uncertain times.  To support you on this journey, we offer:
Personal coaching  

Mindfulness Workshops & Meditation Circles

Thought-provoking programs for self-discovery and positive growth 
Everything we do is rooted in mindfulness, meditation, character strengths, values, compassionate communication, grounded positivity, and other science-based approaches.
We are entirely virtual at the moment, and one-on-one coaching via a video platform is available.
Change can be daunting-you do not have to do it alone
This is your life.  Be present for it.
Why Not Sprout?! is…
An Invitation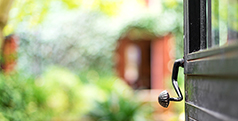 Come create something new in your life — grow as you were meant to, and show up in the world in a way that feels right for you.
Welcome to Why Not Sprout?!
A Welcoming & Supportive Space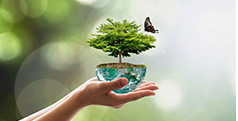 We encourage you on your journey of self-discovery, and stand with you as you turn over your inner soil and shine a light on the seeds of possibility within you.
About our space.
A Garden of Ideas & Experiences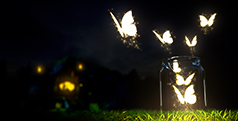 Explore a variety of experiences and programs designed to empower YOU to LIVE VIBRANTLY and SPROUT OUT LOUD.
Explore our offerings here!
UPDATE:
Our thoughts and prayers are with Wendy's family…
On July 27, 2020 the heavens added another bright star.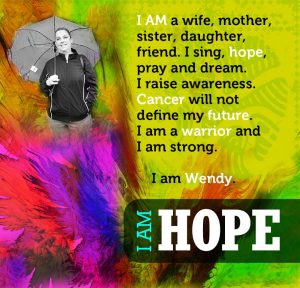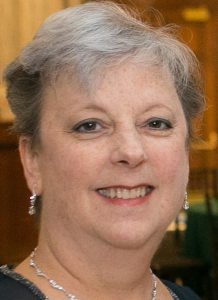 Wendy Garrett Ericsson lived with courage, tenacity, dignity and humor. She was as fierce and resilient as she was kind and compassionate. She refused to allow a cancer diagnosis to shape her life; instead, she turned and faced it head-on, making it her mission to raise awareness and funding (over $125,000 through Wendy's Warriors!) to combat women's "below the belt" cancers – all while also modeling what love and relationship "Team Work" was all about with her wonderful husband, George.
You might not know that Wendy was the inspiration behind the name "Why Not Sprout?!", as Sprout was my nickname for her.  She was also the one who suggested using a crocus in the logo, since it was such a brave plant, pushing its way through obstcles of snow and cold in order to reach the sun and bloom!
My dear friend, I miss you already. Yet I take great comfort in knowing that while your earthly presence is no longer here, your spirit light certainly shines on — and we are all a little brighter for having known you. Rest easy now, Sprout.
To all who have supported Wendy's Warriors along the way – many, many thanks.  We will continue to support her legacy, so stay tuned.
We sprout people, not plants!

You might have landed here because you had something more plant-based in mind!  We want to help you out – because growth of all kinds is healing.

Looking for gardening information? Want to try your hand at growing something or participate in fun fall-based workshops?  Check out Floral & Hardy in Skippack, PA (610.584.0797).  They offer classes, tips and personal service
Looking for someone who can help you put your garden to bed for the winter?  Maybe you're ready to design and install hardscaping?  Try Troemel Landscaping (you can reach out to David Bilyk directly at 215.939.6710, Dbilyk04@gmail.com – he has taken over the helm since Mike's too-early departure from us)
Looking to grow, prepare and eat your own sprouts?  Maybe learn a different approach to eating healthily?  Reach out to Lisa Scarborough through Facebook (Search for Beauty of Ayurveda) or through Root & Form.  She is a wonderful, intuitive and compassionate Ayurvedic practitioner and counselor, and she can help you eat and live in ways that best support your dosha.  Don't know what that is? Ask her!  And Root & Form can handle those pesky hair-related "roots" (wink wink, nudge nudge) with organic-based, healthy treatments for you!

Note:  Why Not Sprout receives no monetary compensation if you contact any of these places – suggestions are made with the intention to be helpful and to serve forward good will for people and businesses that have been of service to us.
Bring your curiosity, an open mind, and a willingness to grow.