Wonder. Grow. Thrive.
BE FULLY ALIVE!
Who We Are
Think of Why Not Sprout?! as an invitation to create something new in your life – to grow as you are meant to and to show up in the world in a way that feels right for you. Sometimes you need a little encouragement as you unearth your potential, weed out what no longer serves, and learn to trust the process of living.
Our approach to self-discovery and growth is firmly rooted in mindfulness, meditation, grounded positivity, compassionate communication, ancient wisdom teachings – and other science-based tools and practices.
To support you on your journey, Why Not Sprout?! offers…
Individual Coaching & Mentoring
Mindfulness Meditation & Reflection
Workshops & Programs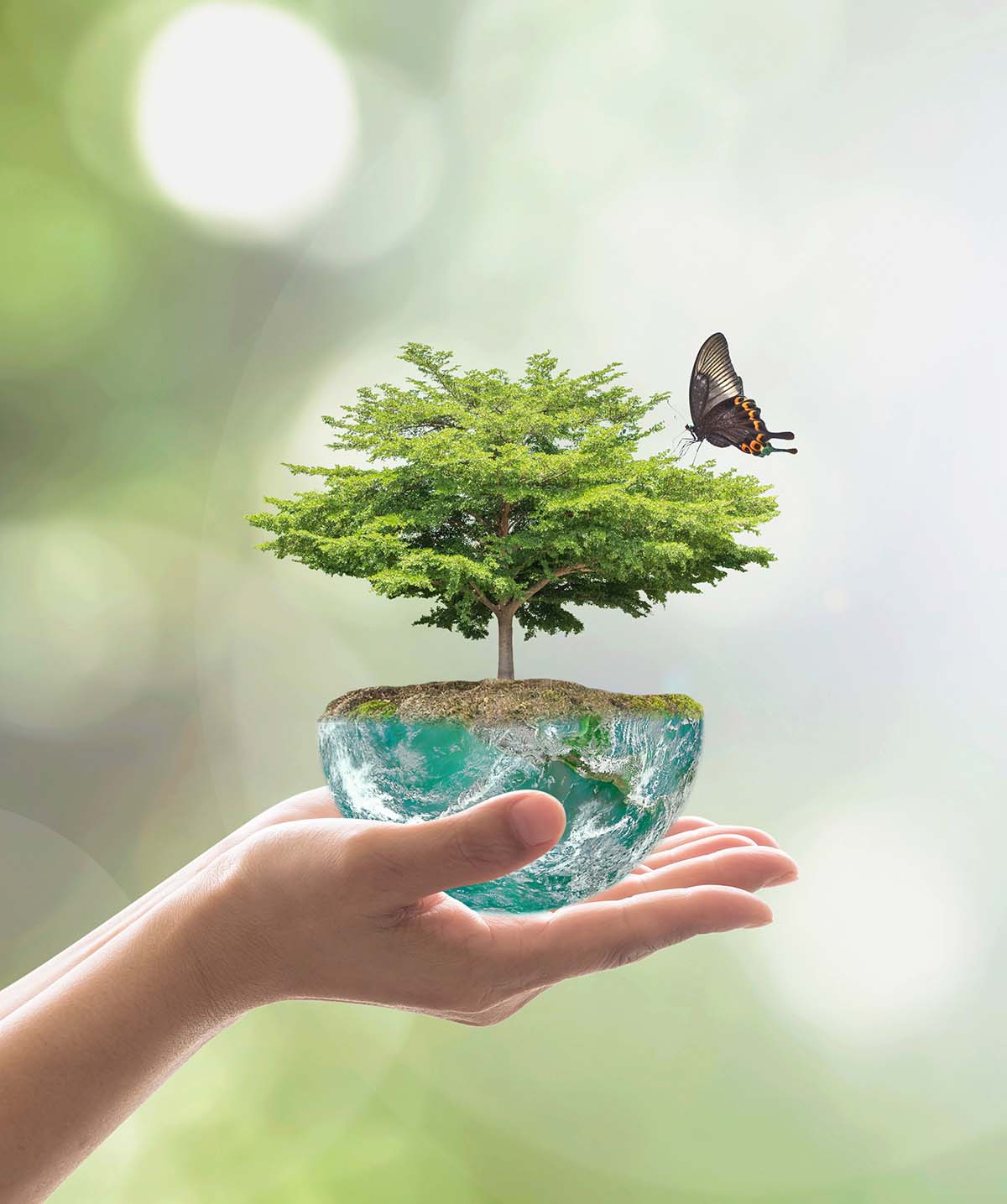 This is your life - be present for it.
Featured Meditation & Reflection
You are invited to take a few moments to catch your breath and ground yourself in the present moment with this free ~25-minute meditation & reflection from the Be Still archives.  Majesty. Persistence.  Patience. Great Blue Heron's are the epitome of stillness, and we can learn a lot from them. Connecting with nature is a wonderful way to rest and reconnect to the wisest part of yourself.
If you enjoy this meditation, Be Still is now in its 3rd Season, and Registration is currently open, with new meditations offered on Fridays at noon through June 10, 2023 – Just follow the link below!
Watch this Space! New programs will be sprouting soon…