Have you ever wondered why you act the way you do? Are you curious about how you might approach something in your life a little differently?
With the intent of stimulating your thinking and offering a different perspectives, each Workshop & Program explores and applies a learning from positive psychology, mindfulness, and other related fields. Tools and strategies for positive growth are offered in a way that is fun and engaging.
We would love to set something up for you and a small group of 6-8 humans at a time of your choosing. While these offerings are designed for in-person participation, Zoom is always an option! Or you can get a heads-up when one of these meditations is scheduled.
Scroll through our current offerings menu and see if anything speaks to you and give me a call at 610-222-0700, drop me an email at linda@whynotsprout.com, or submit a contact form.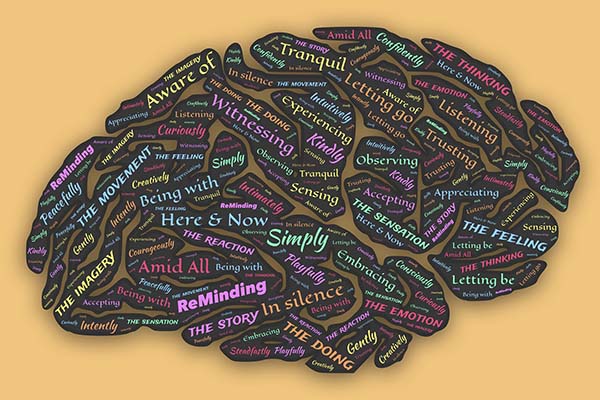 What's this "Mindfulness" Stuff About?
In this introductory workshop, we'll explore what mindfulness is – and what it isn't. We'll talk about "the mind" and the challenges scientists have with deciding where it is located in the body. We'll do a quick review of some of the benefits of becoming more mindful. And you'll be offered some practices and tools that can help you live more mindfully – starting now.
Are You Playing Whack-A-Mole with Your Thoughts & Feelings?
Try to stop thinking about something – I dare you! What happens when you don't deal with an uncomfortable feeling or thought? It pops up somewhere else! Discover some mindful ways to think about your thoughts – and learn how to process and transform distressing feelings.  And we'll play a rousing game of Whack-A-Mole in the process (literally!)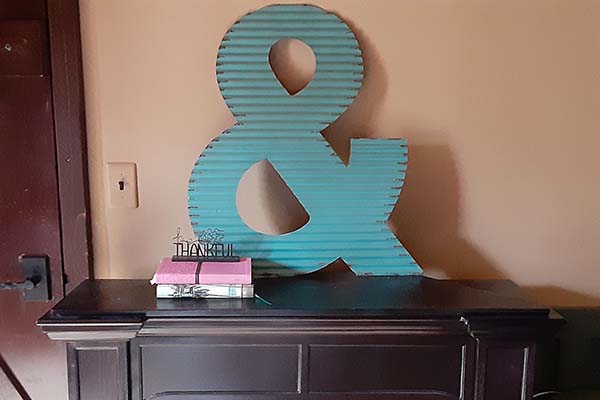 Get Your "But" Out of the Way!
The words we use matter. Three very small words in particular are very powerful – in very different ways. In this workshop, we'll address how some words can shut down a conversation, and other words can open up worlds. We'll practice some mindful speech and mindful listening – and work to get your "but" out of the way with the power of AND!
How Full is Your Bucket?
Who says playdough is just for kids? We'll make our buckets – and then fill them up! In the process, you will find out just how much you can learn from someone in a short conversation when you listen mindfully. And how important it is to know how to fill your OWN bucket. Research shows that directing our attention to the "positive" in ourselves and others is essential to well-being and resilience. Leave with a full bucket – and a full heart.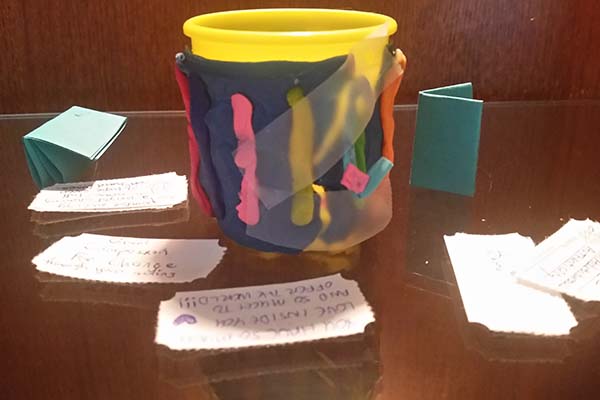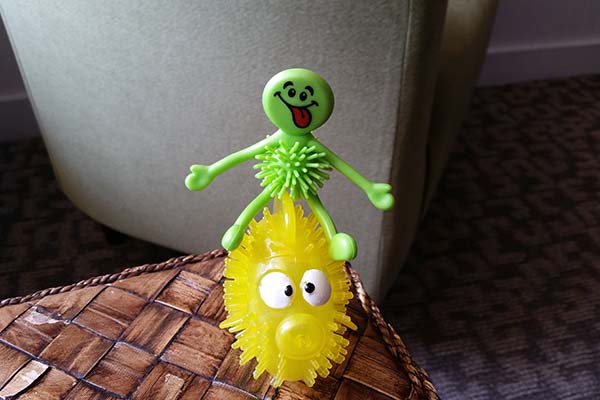 Is THAT Your Porcupine?
In this fun and off-beat workshop, explore some mindful strategies for coping with the prickly people in your life. Find out what might be underneath their behavior and learn about how keeping healthy boundaries can protect you from their quills. You will even go home with a Porcupine of your very own!
What people are saying…
"I wanted to thank you for last night. I believe the Scouts really had a positive experience. They were talking about it on the ride home and were sharing it with their friends who share chat rooms with them. To see the girls let go and relax last night was wonderful. We used your program to earn our women's health badge and our mental health patch. So again on behalf of them, thank you!!"
– Tandy D., Girl Scout Troop Leader
"As advanced care providers, we are educated to validate what our patients say… Linda showed us that a "quiet listening" validation is just as valuable."
– Phyllis, Advanced Practice Provider, Penn Medicine
"In our busy lives we rush to convey as much information as possible in a short period of time. After spending time with Linda, I understand the value of avoiding the words "or" and "but" to get a message across."
– Melanie, Advanced Practice Provider, Penn Medicine
"I really enjoyed the class and meeting you. I've been telling everyone about how great the class was – the common response I am getting is 'can you have another one in the evening, too?' Would love to partner with you on more programs next year."
– Anne H., Wissahickon Valley Public Library, Amber