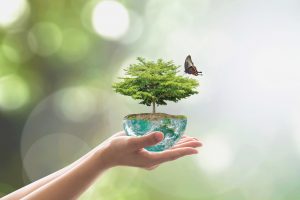 A Warm and Inviting Place…

An integral part of our mission is to offer an environment where people can come and share their thoughts and feelings. Where they can talk about things that matter to them in small groups – or just sit quietly for a few moments of reflection. In our world of instant connectivity, we are becoming increasingly isolated from each other as human beings. We are spending more and more of our time on social media or connecting with others electronically – while we sit alone. We seem to be forgetting that there is power in personal connections … an energy that is qualitatively different from other forms of interactions. We are forgetting how to talk with each other in a respectful, meaningful way.  Let's change that, shall we?
When it comes to creating a fulfilling and resilient life, we need the support of other humans. This is especially true when we are growing and making needed adjustments in our lives. Venturing into unexplored mental and emotional territory can be exciting and fun – and it can also be challenging and scary. Personal growth is not a straightforward path; it can be quite messy and confusing. Any new change – in feelings, thoughts, behaviors, attitudes – is especially tender and needs careful nurturing. Often, people get "stuck" in the process and need some clarity and direction.  That's where we come in.
Think of Why Not Sprout?! as your trellis during your growth spurt. We are here to support your journey as you branch out into living your best possible life.
Connect With Us Soon
We are hoping to find a space where we can continue our free-of-charge opportunities to connect with like-minded humans… or with yourself!  If this sounds like something that would interest you, please email linda@whynotsprout.com.  I'd love to set something up!
If you are interested in joining a small group of humans that would like to get together and learn more about mindfulness, meditation, and compassionate communication, please reach out – I'd love to find a way to serve you! 
We do not have any "drop-in hours" at our current location; please call 610.222.0700 or email linda@whynotsprout.com for an appointment – or just to chat.
Why Not Sprout?!'s home base is temporarily located in the Lansdale/Kulpsville area, near the Lansdale exchange of the Northeast Extension of the PA Turnpike, close to Margarita's, Osaka, and Towamencin Beverage.
Please note: Our programs are appropriate for Adults 18+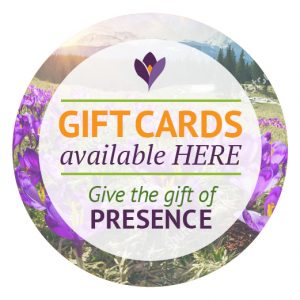 We support Skippack Village!  Please join us in frequenting the merchants, restaurants and services they offer!   Click on the logo below for more information about what's going on in the Village!